Regency Wealth Management delivers a full range of financial services to individuals, families, and institutions. We help you meet present needs and safeguard your future security with carefully crafted financial plans, investment strategies, and portfolio oversight. Our consultative team approach assures that trustworthy advice and personal service will always be available.
What To Expect From Us
Your individual investment needs are important to us. You've worked hard, made sacrifices, and have made some tough choices. You deserve more than a cookie cutter solution. You deserve a team that understands you and what you need. When you call or meet with us, you're talking to one of the principals of the company. We use our collective expertise and complimentary skills to help you live and plan retirement. We will help you plan carefully and will help you invest your assets with care.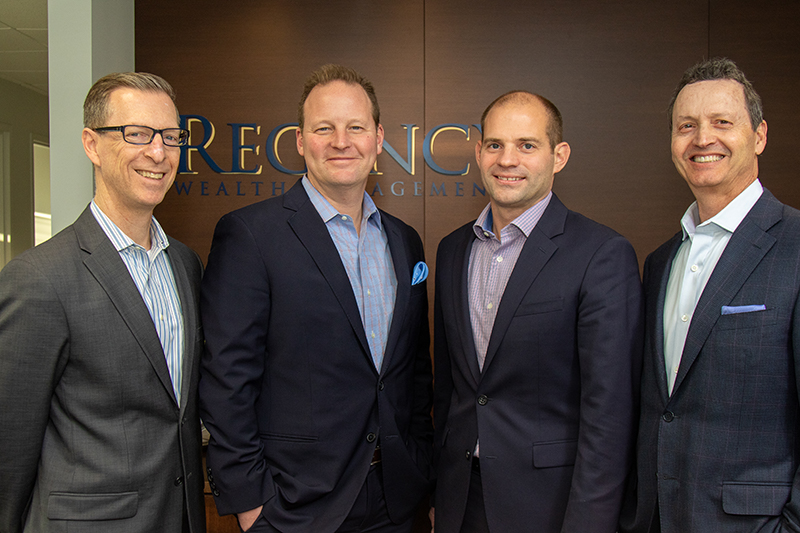 Transparency & Trust
Honesty. Integrity. These are qualities you expect in your financial advisors—indeed, qualities that are absolutely essential. Certainly, you expect your advisors to be highly ethical as well as highly competent. You also need to trust them as principled, caring people who truly have your interests at heart, people who understand your needs and goals, people who will explain your options clearly and transparently… people like your team at Regency Wealth Management.
Quarterly Investment Reviews
In the News